From humble beginnings of inner beauty, Korean beauty is all about the fundamentals of simplicity formulated with the finest ingredients the world has to offer.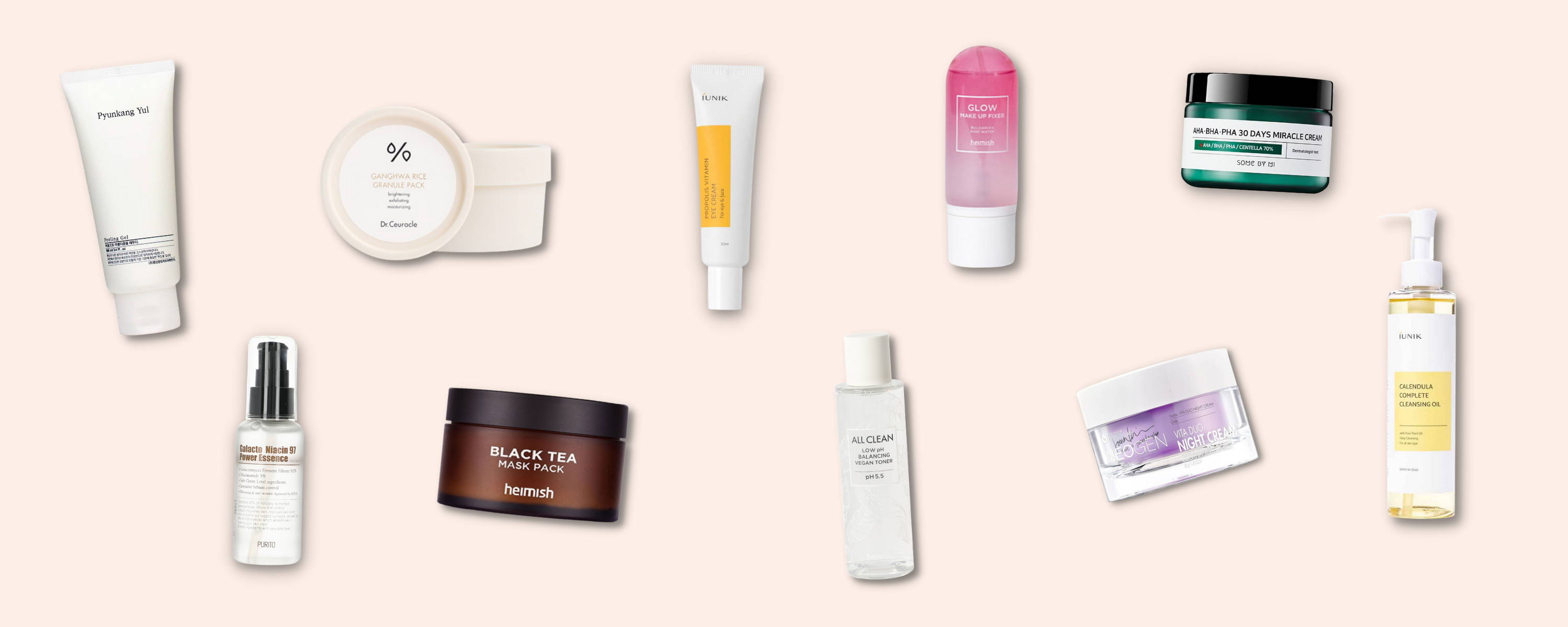 Bykares, a Melbourne based company founded in 2020 by a group of beauty enthusiasts, is your next and only stop for the latest and greatest skincare products from Korea. Personally curated and our favourites, we are excited to introduce you to some innovative, classic beauty and skincare solutions from the home country of Seoul.

Dedicated to achieve your glowing skin goals, we're here to help you discover the latest wonders of K-beauty and transform yourself with confidence and empowerment. With our effective products and some tips and tricks along the way, you're bound to find something that will fit into your beauty regime. So come a little closer and delve into the land that is Korean skincare and beauty.
We are committed to share our tips and tricks along the way and keeping up to date with the latest products and trends that works!