The 10 step Korean skincare routine is a multi-step process which is a ritual and an essential in the Korean culture. This routine has become the latest and trendiest craze for decades that delivers healthy "glass" skin that we all wish to achieve. Although it might sound crazy to meet the Korean beauty standards and impossible to follow their extensive routine but there is nothing better than unwinding after a long day and pampering yourself with a little bit of self care.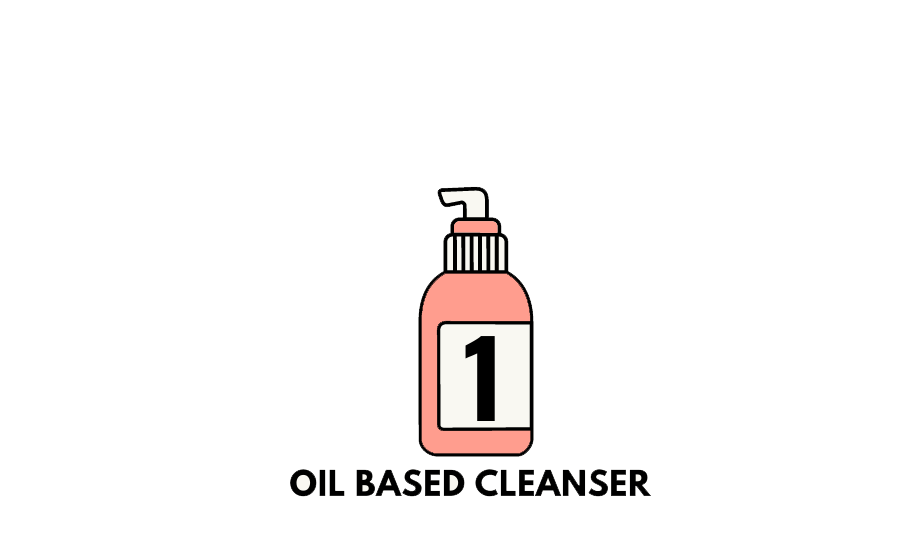 Starting off with the double cleansing method, first use an oil-based cleanser to melt away the daily impurities such as makeup, SPF, excess sebum and pollutants. Oil cleansers typically come in liquid or balm form and are extremely effective as it attracts oil based debris. Though this step is more common in your nightly routine, it can be incorporated into your AM regime to start the day fresh!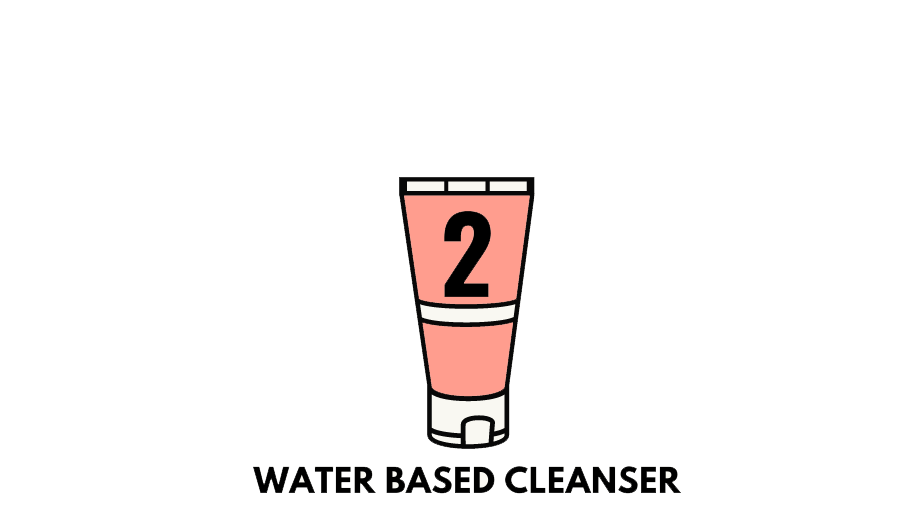 The second step of the double cleansing method involves using a cleanser that is water based to provide a deeper clean. Water based cleansers can dissolve impurities like dirt and sweat that is left over after the oil cleanse and give your skin a refreshing clean feel. Water based cleansers come in the form of foam, gel and milk cleansers.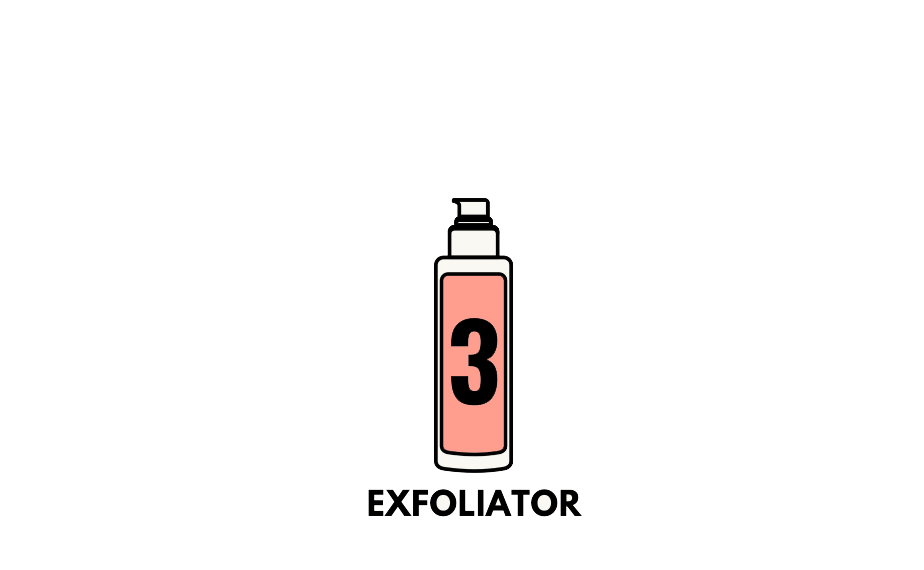 Exfoliating is vital. Whether it is physical or chemical exfoliation, sloughing away dead skin reveals brighter and younger looking skin. Build up of dead skin cells can lead to clogged pores and dull skin. An exfoliator can smooth your skin texture and remove the build up, improving the skin texture and tone. It is recommended to exfoliate up to 2 times a week or as much as tolerated.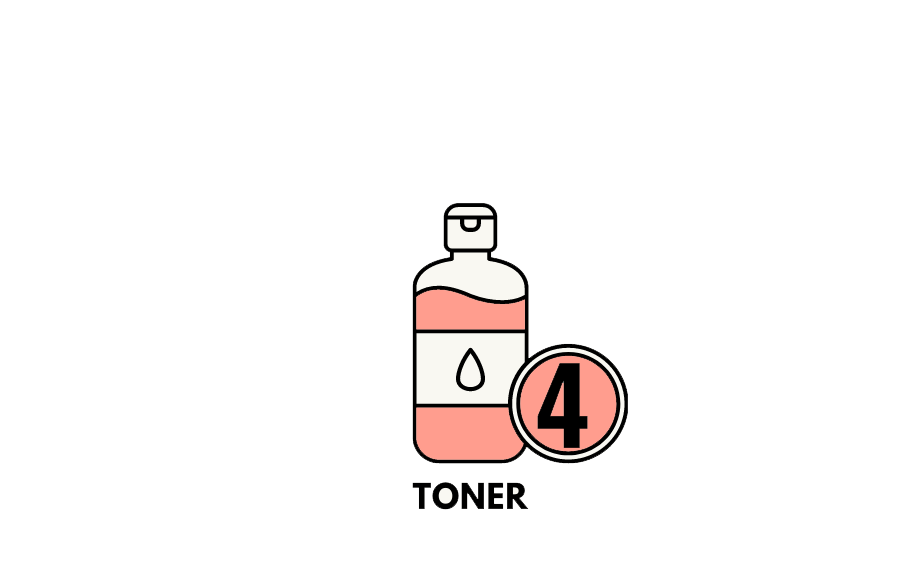 A toner is designed to remove any excess residue after double cleansing while regulating the skin's pH levels. It hydrates and softens the skin, preparing it for the next skin care step. It is designed to plump the skin, providing it with hydration so that products can be easily absorbed effectively. Toners come in many varieties, some formulated with active ingredients such as AHA and BHA or botanical ingredients that address different skin concerns.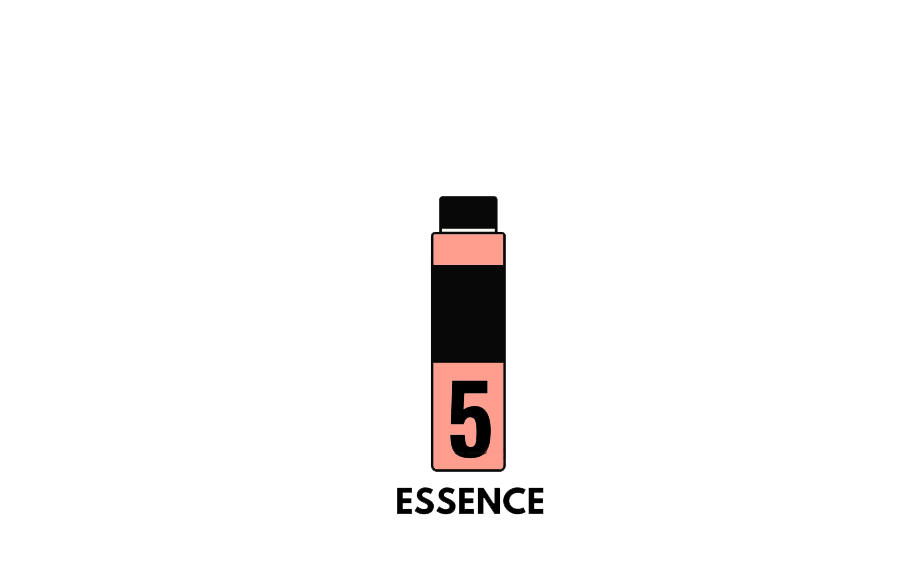 Essence comes in a lightweight watery texture that is used to add that extra hydration. It is designed to refresh and soothe skin while combating signs of ageing, stress and has the ability to assist with cell turnover for a brighter complexion.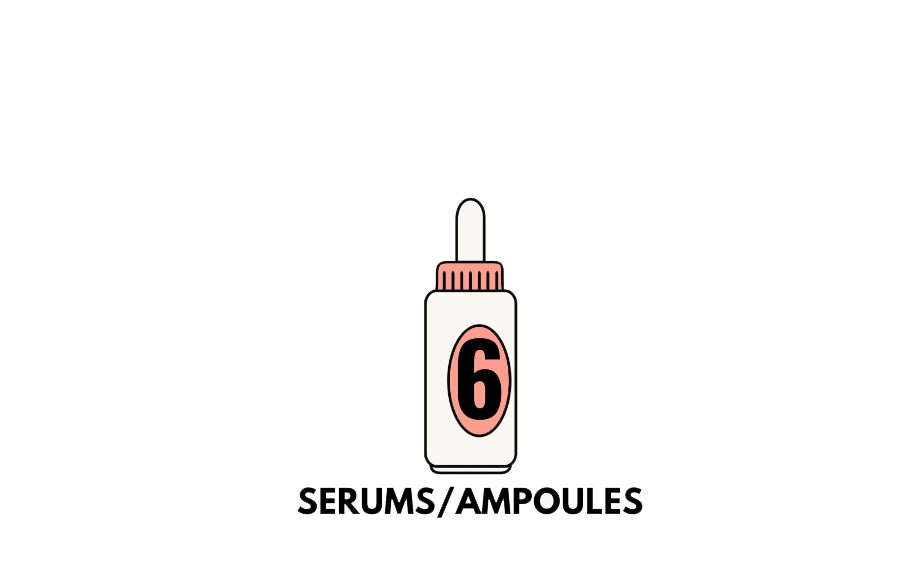 Serums and ampoules are highly concentrated products packed with potent ingredients, normally containing vitamins and nutrients to treat and target a specific skin concern. Each serum and ampoules focuses on different ingredients according to each skin concern.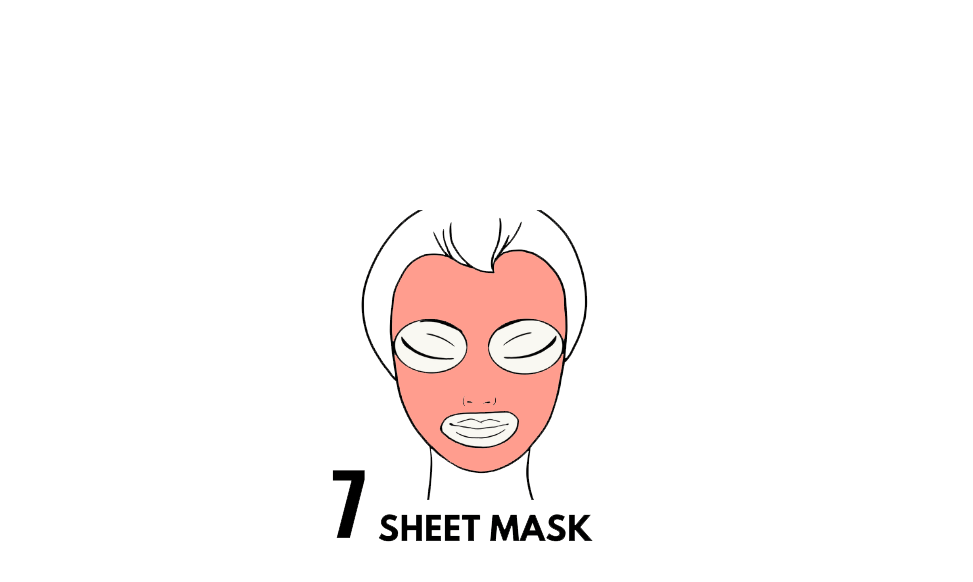 Sheet masks are one of the most loved k-beauty products. This step involves drenching your skin in a hydrating concentrated essence or serum for that extra boost of hydration.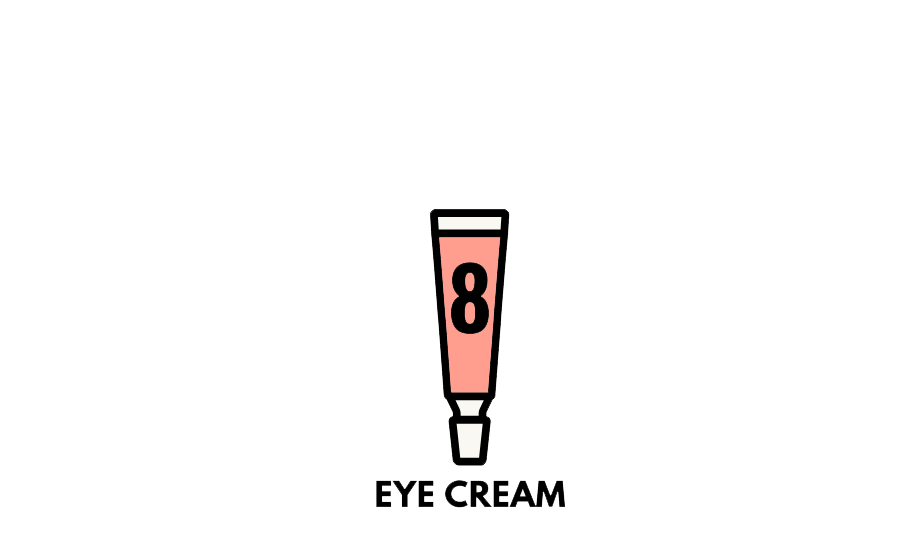 The eye contour is extremely thin and delicate and is prone to early signs of ageing. Eye cream is designed to provide nutrients and moisture to prevent wrinkles and fine lines around the sensitive eye area without any irritants. Eye creams also prevent and treat dark circles, puffiness and crow's feet.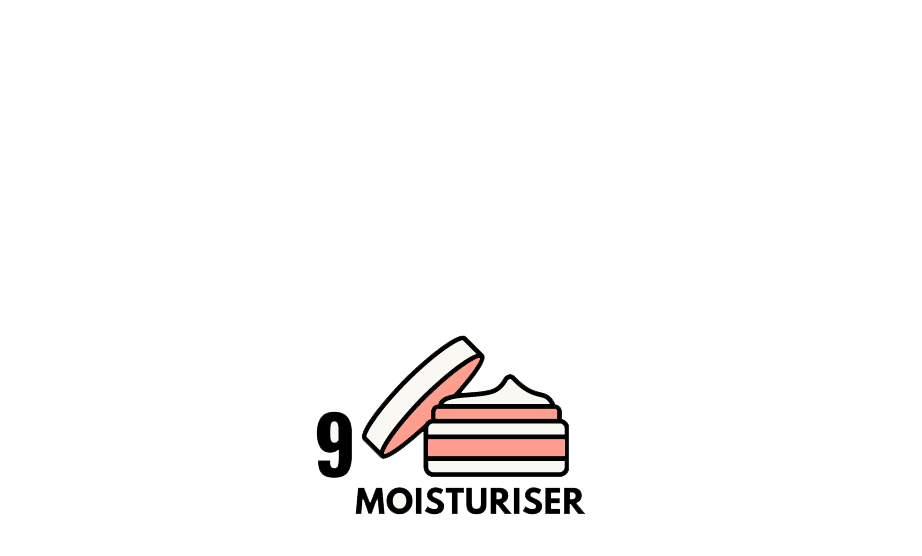 The most vital part of the routine is to moisturise. This step aids in nourishing the skin and seals in all the products that you have applied prior. Moisturisers come in many forms like gel, cream, lotions and emulsions and are designed according to each skin type. This is the last step in the PM routine and the second last before SPF in the AM routine.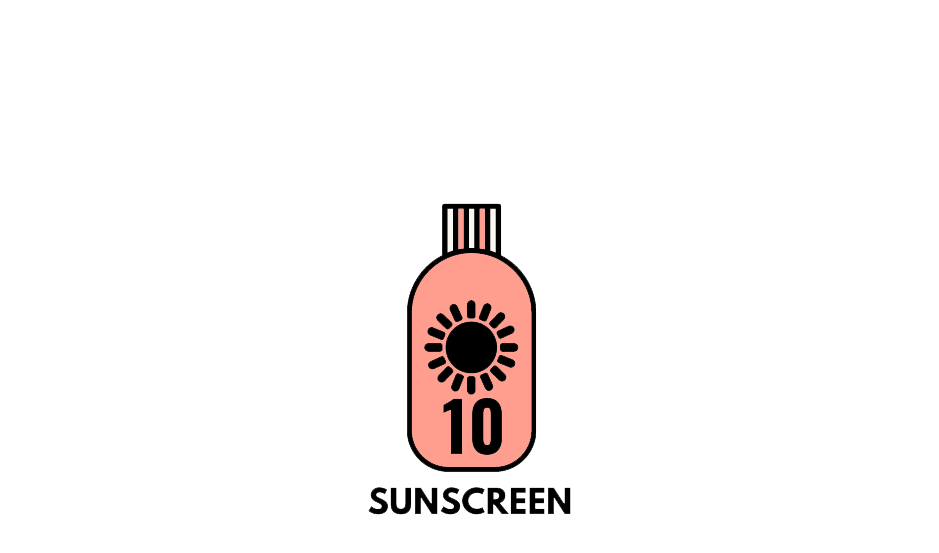 Finally, the last step in the AM routine is to protect the skin from the sun's harmful UV rays. Sunscreen is so important and is a necessity. It should be worn every single day even if the sun appears to be nowhere in sight. Not only does sunscreen protect the skin from harmful rays, it also prevents premature ageing such as wrinkles and hyperpigmentation.